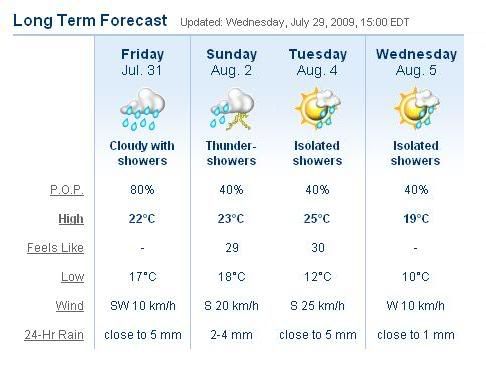 DOWNLOAD: Foxes in Fiction - 'And It Rained All Summer Long'
Well, most of it.
Nevertheless, it's depressing as fuck, and I can't help but feel like it's finally getting to me. I haven't done anything noteworthy outside the walls of my own home. I don't even know what to write about, haha. I tried to sum up my feelings of melancholy in this sort of long winded instrumental track that features a little yalp from my cat Poogle. It was done really quickly so there isn't much to it, but I hope you enjoy it regardless.
I'm recording another EP right now, it should be done within a few weeks. I'm going to start trying not to neglect my lil' blog as much as I have been doing.
Take care,
Warren

P.S. I changed the song a little bit and uploaded a different file.