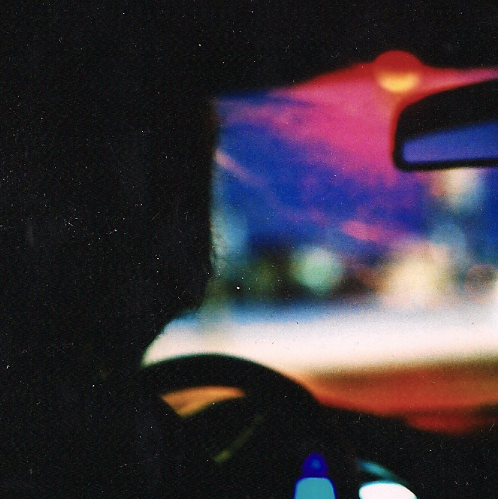 Since being suddenly thrust into online music culture after the release of my first collection of songs last year, Mat Cothran has become one of the nearest and dearest people that I have had the pleasure of being introduced to because of this scene. His music and character prove to be two constants of inspiration and reassurance in my life, and being offered the chance to remix one of his songs was something I couldn't turn down. Because of important place where Coma Cinema's music sits in my life, trying to finish this project was nothing short of difficult, but after several false starts, I'm nervously content with where it now sits. Hope you enjoy it!
The artwork I used is a photo I took from the backseat of a car while touring Ontario with some friends earlier this year. I used the other half of the same photograph when designing the poster for the ongoing Coma Cinema tour.
Contains samples from 'Dagger Bones' by Los Halos and 'Red Death at 6:14' by The White Stripes.
Listen / download at Altered Zones.