Happy new year! I've been pretty lack on my blog posts lately, sorry about that. I'm trying to get back into a regular routine of writing, on and off the blog. I might do a set of new years resolutions. I do a list up every year and try and follow them as well as I can. I think this year went pretty well, though I don't remember what exactly I put on my list. Probably whine less and sing more or some sort of ambiguous creative thing. If I can actually find it I'll scan it and post it here.
So I've got one more week left of my break before I have to get back to school and do the art grind again, I don't know how much I'm looking forward to it. Maybe four weeks off was too much, I'm used to staying up until 5 30 in the morning and waking up as the sun begins to set. What the fuck am I doing with my life? lol!
Lots of things in the coming days. My friend Danny (
Glow Worm
) and I are almost done a split with a bunch of pop songs on them, antithetical to the one I did with De Rol Le' which was largely ambient. Speaking of which, the new cassette tape project I've been more or less slaving over will be done in a day or two as well. If anyone wants a copy just let me know and I'd be glad to send you a copy. There will of course be a digital download as well but who the fuck wants to do that boring shit? That's right, no one.
Here's some graphic work I did at my cottage over New Years for the physical cassette tapes:
A photo I found at the photo lab I worked at last year.
Psyche reviving Cupid.
My friend Tiana from the band
Hot White
.
Also, here's a strange picture I found on one of those random websites you get redirected to when you misspell a popular website by like one character. I thought it was kind of noteworthy and sad and artificial: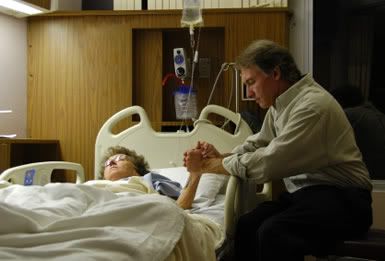 Also, my reel-to-reel came in the mail a couple days before Christmas. It's amazing. And heavy. And smells good. I love it. Expect future songs with heavy tape warmth and warble and overall audio sexiness.
I'll post another micromix in a few days. I'm thinking of not doing them monthly anymore, as I'm running out of ideas for songs to add to them that aren't repeats and aren't boring and no one's really been downloading them at all lately. Fuckers. I think I'm just gonna do them whenever the inspiration hits me and do more specific themes or something. I don't know, the whole monthly thing is meh.
Anyways, keep your ears and eyes peeled, and have a great week and ignore my scattered and fragmented blogging style. I've been cooped up in my apartment too long. Hafiasdhkfadsfasdfasdfsadf/////sdgdf