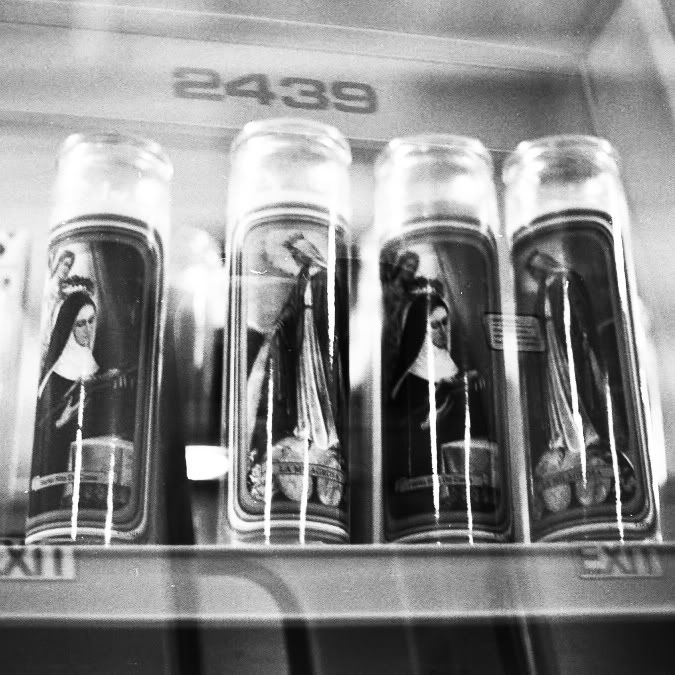 FOXES IN FICTION - HOSPITAL DISTRICT / STATIC CULTS DIGITAL 7"
Total time: 12:16
Recorded: Early February 2011
1. HOSPITAL DISTRICT (4:29)
2. STATIC CULTS (7:17)
As a personal celebration of the one year anniversary of the initial self-release of Swung from The Branches, I'm giving away this free pair of mostly instrumental songs that I recorded using a digital four track and my computer while recovering from a prolonged illness that affected me for about 5 weeks, lasting just up until a few days ago. I made these songs in an attempt to get back my energy, health and motivation back and to give something away to everyone who's been there to support Foxes in Fiction over the past year, I owe everything to you guys!
The artwork is a double exposure film photo that I took some time in 2008.
xoxo