Another cover, created for my friend John... Recorded straight to my sampler in one take last Wednesday morning. Spacey overdubs + reverb party later introduced through Ableton Live 6. :)
A big thank you to Bill and Alyssa for kidnapping me from my home at about 1 AM this morning. Northern Burlington has never been more exciting, I'm serious.
Enjoy.
Foxes In Fiction - "Two Weeks (Grizzly Bear cover)"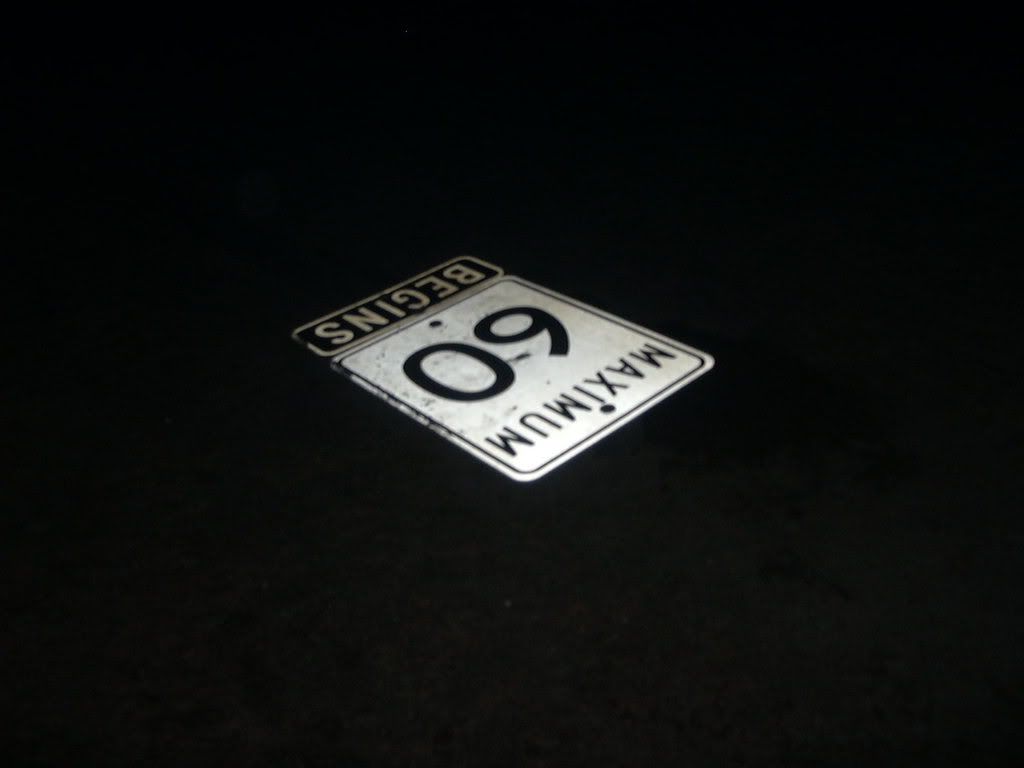 Warren