Another day of my youth burned off while locked inside my home, practically chained to the practice of systematically creating art(s).
On a much lighter note, I was happy to find that a looping pedal that I won eBay manifested itself on my doorway this morning: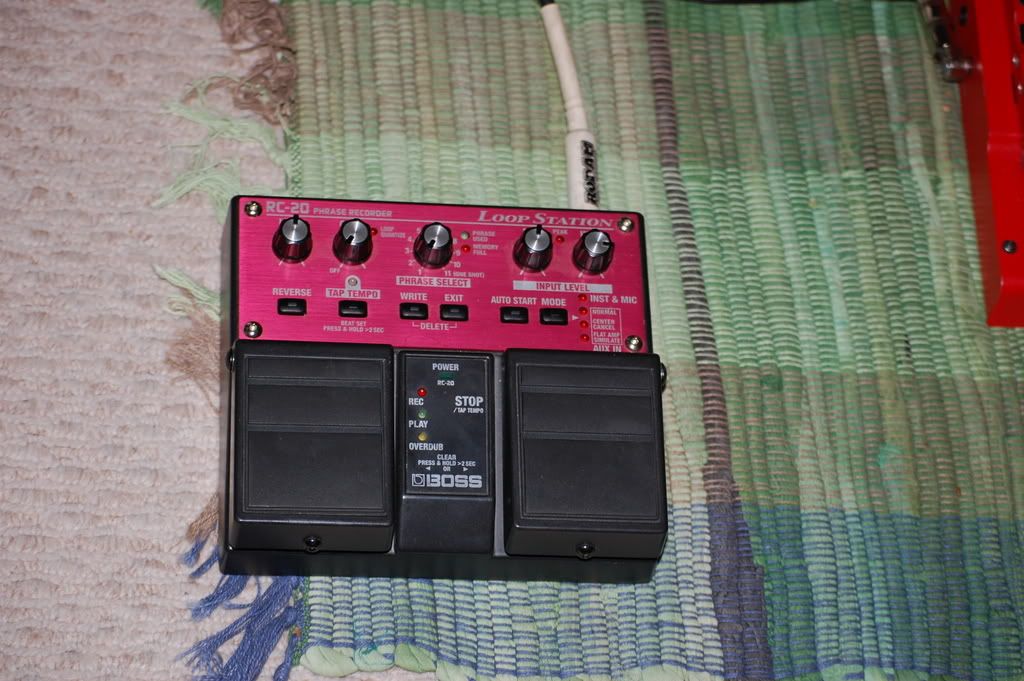 Horray!
It came professionally packaged in this beautiful piece of thoughtfulness:
Mmm duct tape. At least they're thinking effeciently.
As promised, I put together a mix for my friend Mike Travis who is currently feeling a bit under the weather. It's located below, for anyone else who'd like to enjoy a little something new, or maybe not so new...
It's a blend of mostly downtempo, dreamy, melancholy
'indie'
songs from many extremely Canadian and American musicans, all spanning the past few years, with the most aggressive track being Animal Collective. AHAHA. A pleasurable listening experience, overall.
Enjoy, and feel better, Mike.
Foxes in Fiction - "Mike Travis' February Get-Well Mix (#2)"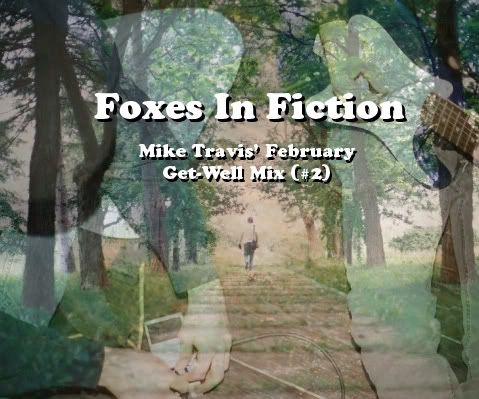 1. Sufjan Stevens - "In This Temple As in the Hearts of Man for Who He Saved The Earth"
(Illinoise, 2006)
2. Deerhunter - "Dr. Glass (Home Recording July 2006)"
(Demo, 2006)
3. Fleet Foxes - "He Doesn't Know Why"
(Fleet Foxes, 2008)
4. Grizzly Bear - "Reprise"
(Yellow House, 2006)
5. Valet - "Kehaar"
(Naked Acid, 2008)
6. Emily Haines - "Our Hell"
(Knives Don't Have Your Back, 2007)
7. Do Make Say Think - "A Tender History in Rust"
(You, You're a History in Rust, 2007)
8. Animal Collective - "Daily Routine"
(Merriweather Post Pavillion, 2009)
9. Great Lake Swimmers - "Your Rocky Spine"
(Ongiara, 2007)
Take care!
Warren